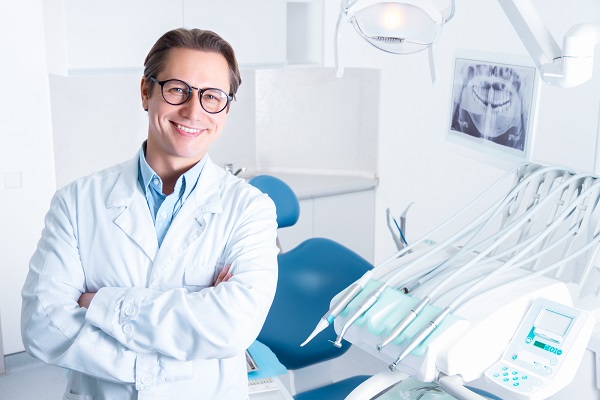 Same day dentistry offers a great option for those who want dental implants in one day. This is a better version of traditional implants that need a long time to finish. Most people do not have the time to spend at the dental clinic. Schedules tend to overlap. Patients tend to miss the visits for the installation of abutments and crowns. If you are thinking about getting same-day dentistry dental implants, here are the details.
The definition
Same-day dentistry dental implants are for people who have enough healthy jawbone. This is a quick way to get the titanium rods crowned right away as soon as the dentist implants them. Traditional dental implants need a waiting period of about three to six months. This is the amount of time for letting the implants heal and osseointegrate. Same-day dentistry does not need that long wait time. This procedure turns dental implant surgery into a less invasive procedure.
Having same-day dentistry implants can bring back a person's smile. The procedure will happen without the long procedure of having several dental implant surgeries. Instead, the implant procedure will finish after a few hours. The dentist will use local anesthesia for this procedure.
The conditions
The patient must have healthy bones and gums to qualify for same-day dentistry dental implants. If the patient needs to have extractions, healthy bones and gums can take the titanium rods. Healing will happen right away. This is key to successful "immediately loaded implants." The dentist can perform a dental 3D CBCT scan to see if the patient can handle the procedure.
After the tooth extraction, the dentist can perform socket preservation. This treatment involves performing a minute bone enhancement to keep the implant secure. Right after the placement of the implants, the dentist can place a temporary crown. The patient's implants could then osseointegrate from three to six months. After this period, the placement of permanent porcelain crowns can follow. Same-day dentistry dental implants are not suitable for molars.
The need
Same-day dentistry dental implants can help those who need dental restorations right away. Patients usually see the dentist for these dental implants during an emergency. If the patient does not qualify, the patient will have the traditional dental implant surgery. It may be possible to have several extractions and have many implant placements in the same dental visit. The dentist can also pull out an entire jaw of teeth in one appointment. Then, the placement of several implants will follow right after.
Get same-day dentistry dental implants to regain your dental health
If you need dental implants, you can get them in one appointment now. As long as you have healthy gum and bone support, you can have same-day dentistry dental implants. This quick procedure can help replace your damaged teeth in one dental visit. With same-day dentistry dental implants, you can enjoy your new smile right away. Setting up an appointment with your dentist can get you started on your path to good oral health.
Are you considering getting same-day dentistry in the El Centro area? Get more information at https://www.drkhorsand.com.
Check out what others are saying about our dental services on Yelp: Same Day Dentistry in El Centro, CA.
---
Related Posts
September 8, 2022
Same day dentistry is a great resource to utilize when experiencing an urgent problem such as a loose adult tooth or a toothache. Toothaches should never go ignored because they often indicate …